We design integral projects for libraries and collectives , where the balance between functionality and style takes precedence.
Thanks to the experience we have acquired over more than 40 years, Metalundia plays with spaces, turning them into accessible and comfortable environments where people can blend in and feel at home.
Supported by a large technical department, our aim is to help créate eclectic public spaces that are suitable for everyone, able to satisfy the versatile needs of collective-use spaces without renouncing the robustness, quality and design that is implicit in the Metalundia brand.
Proof of this quality can be seen in the company's UNE-EN ISO 9001 and UNE-EN ISO 14001 certification, awarded by the prestigious AENOR, whose scope is the " Design, production and assembly of metal and wood furniture for libraries and offices. Marketing of furniture for libraries and offices ", along with the product certificates awarded by AIDIMA which endorse the manufacture of every one of our models.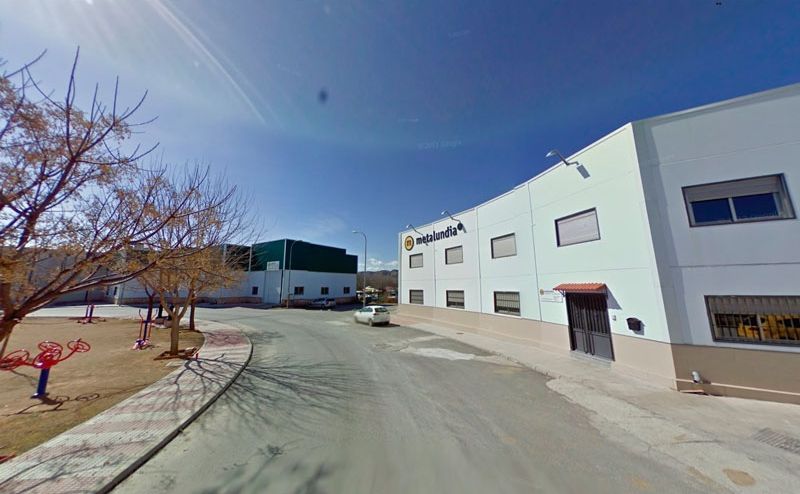 We currently have an area of over 4.000 m2 dedicated to the manufacturing of our products, both in metal and wood . We offer integral solutions with a perfect balance between classic and  contemporary lines, and fully adapt ourselves to your requirements through the personalisation of each project , with regard to measurements, design and colours.
With just a single phone call, the sales department at Metalundia will be on hand to attend to your requests at any of our three sales offices in Granada, Madrid and Barcelona, or to put you in touch with our sales representatives throughout the rest of the peninsula avoiding the need for you to travel. You can be sure of a fast and efficient response.