Metallic modular shelving.
Manufactured using double sides of white sheet joined by extruded aluminum profile and machined so that they allow the shelf to be graduated in height every 45mm. It presents a leveling base. Available in versions with one or two sides.
It presents a large number of accessories (See shelf accessories section).
It can include a metal rear side.
The BENEDETTI program includes the different elements needed in a library with the same aesthetic solution. Various measurements and finishes to choose from.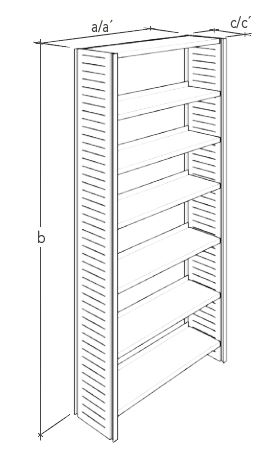 Measurement
a: 66 / 86 / 96 / 116 cm.
a´: 63 / 83 / 93 / 113 cm.
b: 120 / 150 / 180 / 210 cm.
c: 34 / 43 cm.
c´: 61 / 83 cm.
(*) Para otras medidas consultar.
Metalundia's color chart (*)
(*) Colours are approximate. There may be differences in shade between the final product and the image on the screen.
RAL colors
Estructura y estantes
(*) More colors available. Please contact us.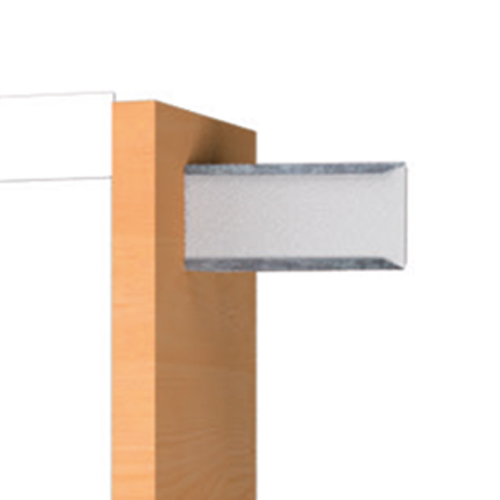 Lateral banner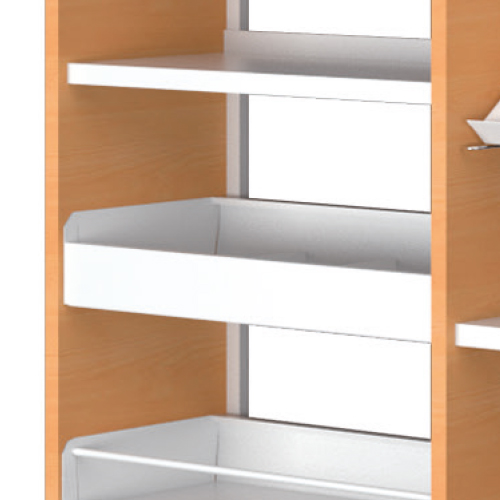 Multimedia container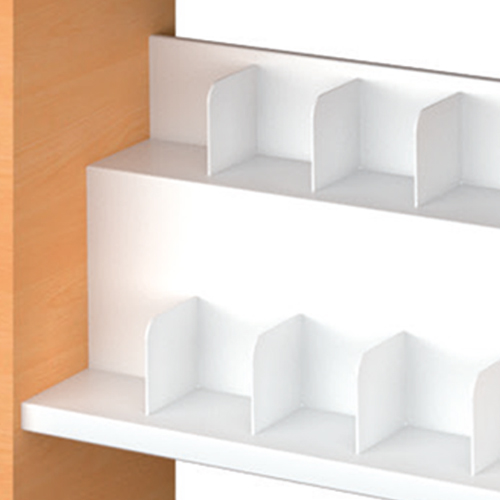 Stepped Arranged Multimedia Shelf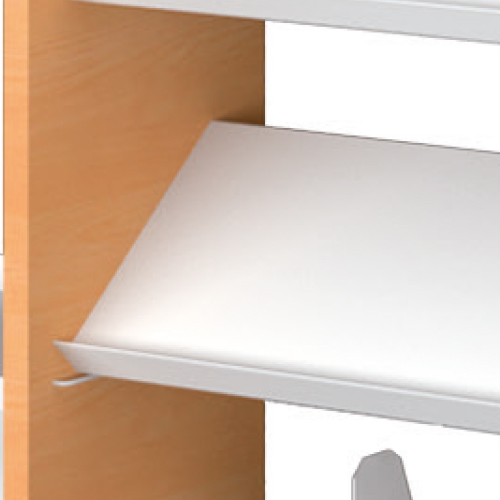 Magazine Display Stand Shelf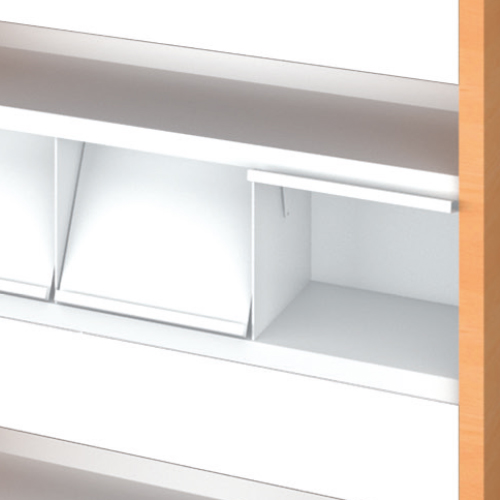 Foldable Magazine Rack Box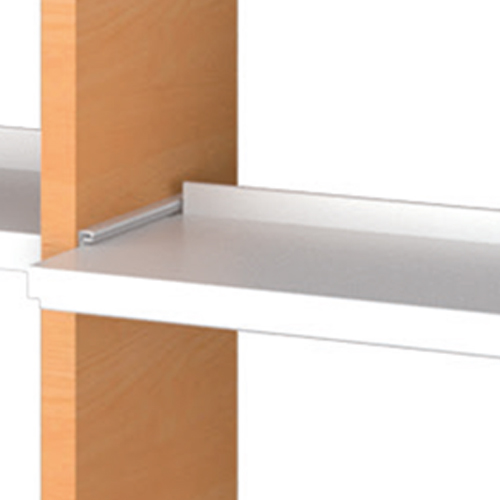 Removable Shelf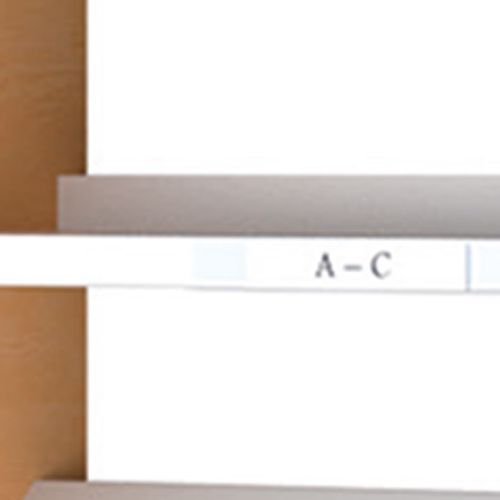 Plastic Card Holder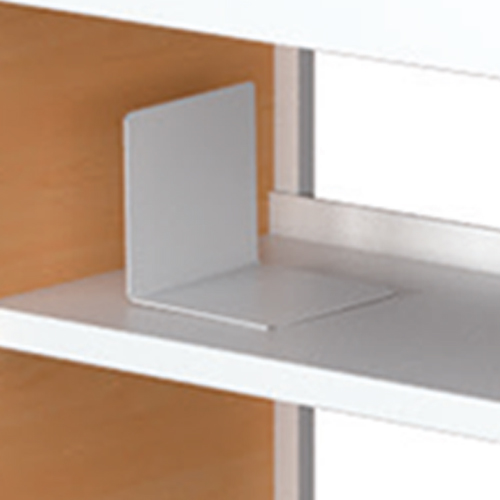 Bookend in "L"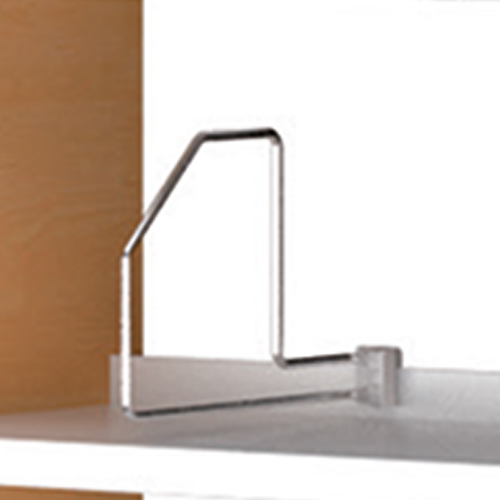 Horizontal Rod Bookend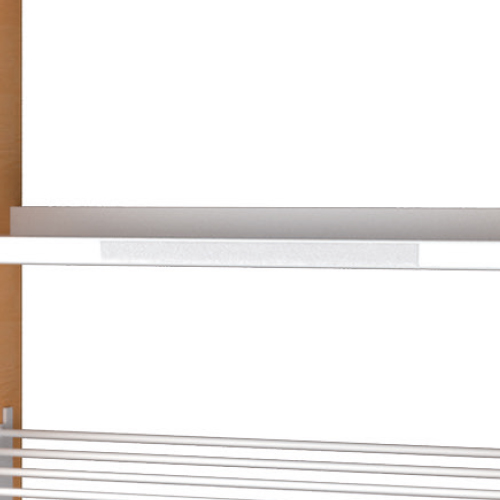 Welder Card Holder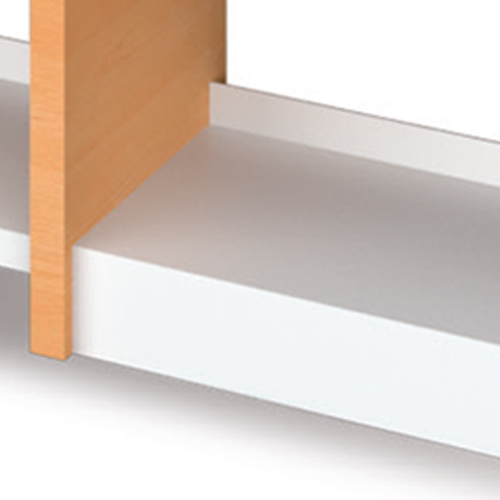 Skirtboard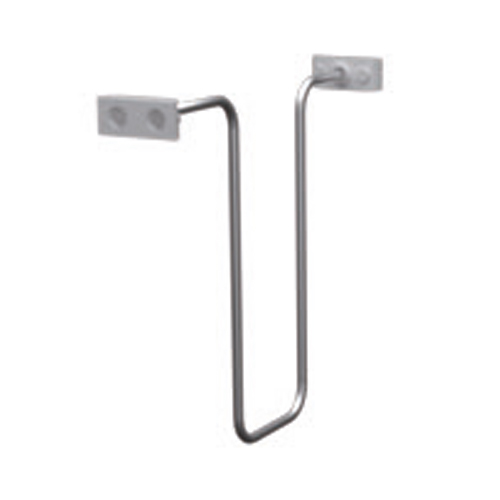 Vertical bookend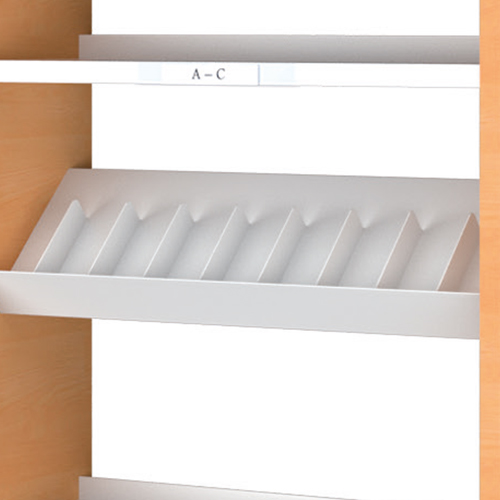 Collection Shelf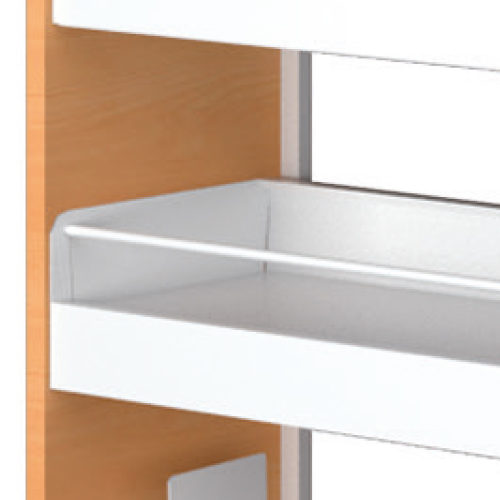 Comics Container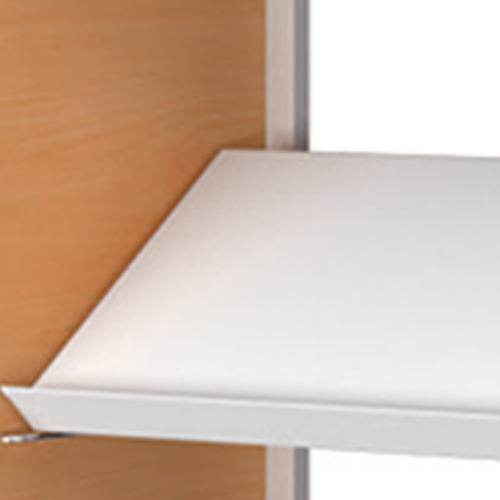 Inclination System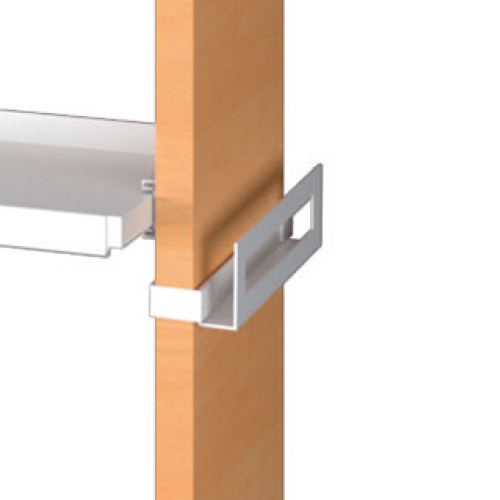 Lateral Display Stand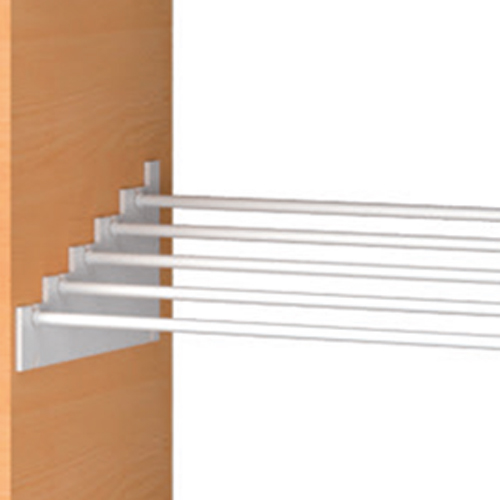 Newspaper Display Stand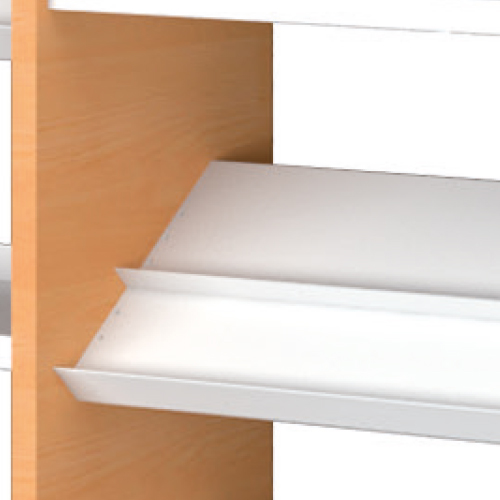 Presentation Shelf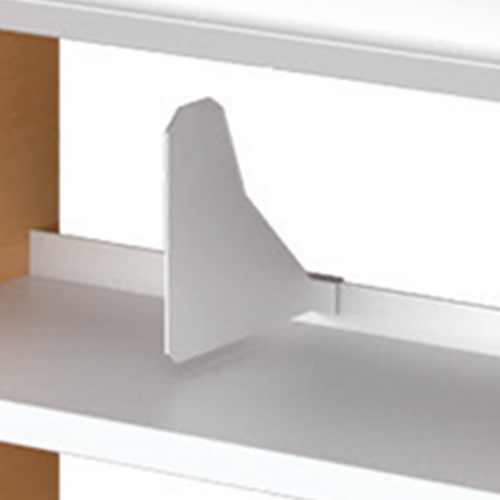 Retaining Metallic Bookend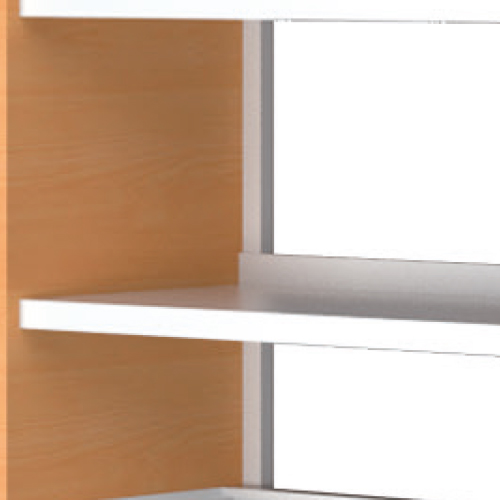 Straight Shelf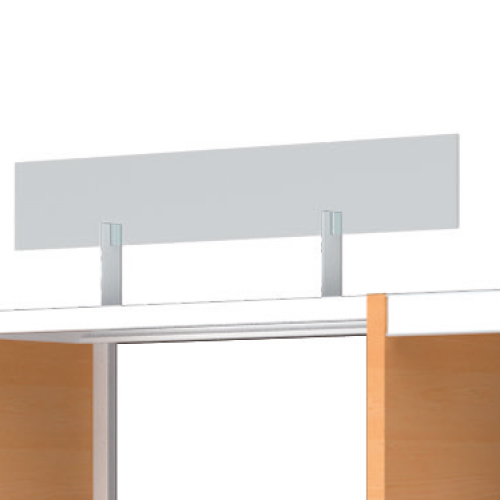 Upper Signange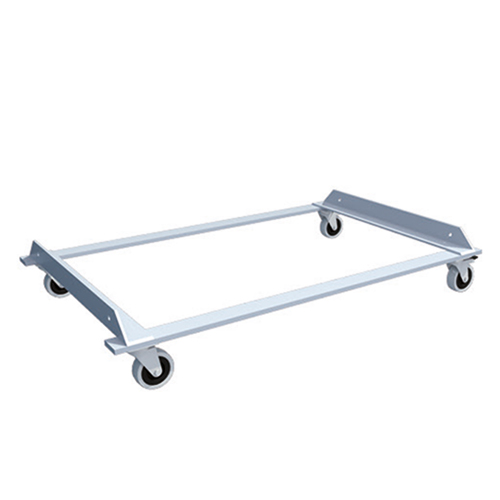 Wheels