Elegant and classic wooden table.
Wooden structure manufactured in solid beech, 90 x 90 mm legs joined to the cover by a metal bracket, with vertical grooves. For added strength, it includes high-resistance longitudinal metal parts under the cover.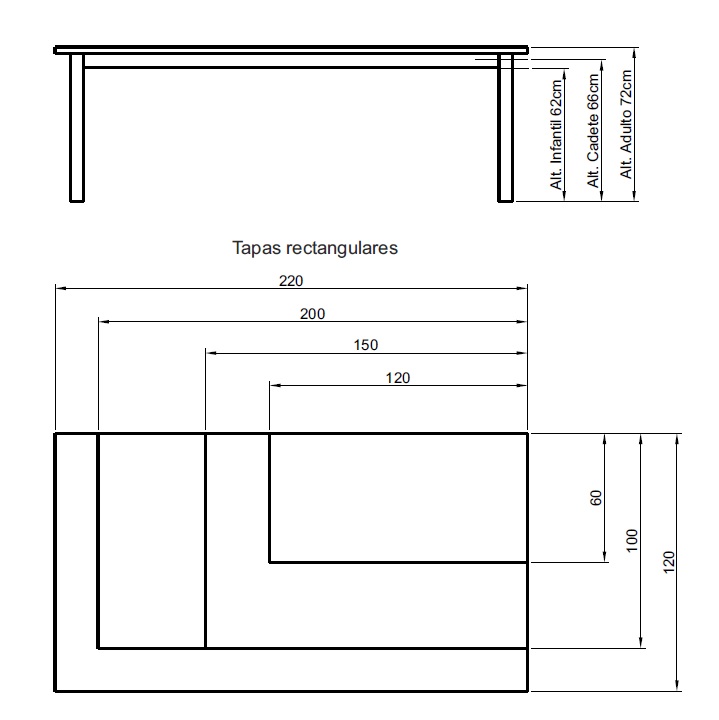 Measures: 120×60 cm. 150×100/120 cm. 200/225×100/120 cm.
Height: 75 cm adult. 70 cm. Cadet. 65 cm. childish.
Rounded: 100/120 cm.
(*) Para otras medidas consultar.
Metalundia's color chart (*)
(*) Colours are approximate. There may be differences in shade between the final product and the image on the screen.
FORMICA colors
Covers
Natural Beech
(Haya) F2726
(*) Check availability for PVC borders.
MELAMINA colors
Covers
Gris Perla
(Soft) U763 ST15
Blanco Caolín
(Perla) W980 ST2
Haya natural
(Soft) H1518 ST15
(*) More colors available. Please contact us.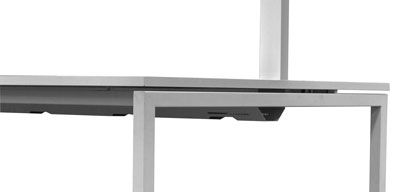 Canaleta para la conducción de cableado horizontal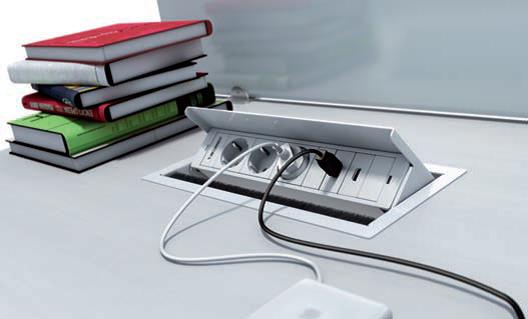 Sistema de electrificación rectangular con tapa abatible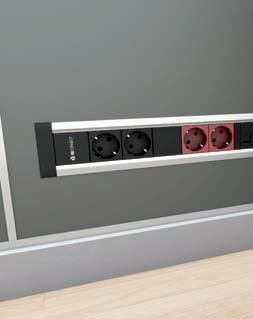 Sistema de electrificación rectangular de superficie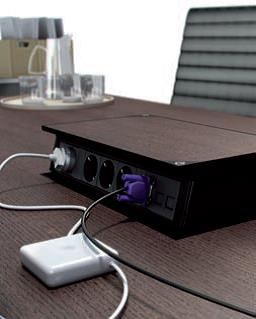 Sistema de electrificación sobresaliente rectangular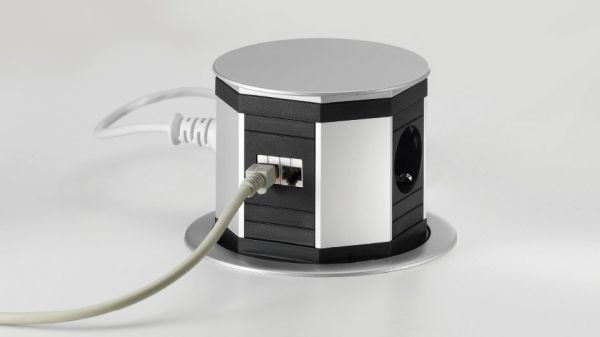 Sistema de electrificación sobresaliente circular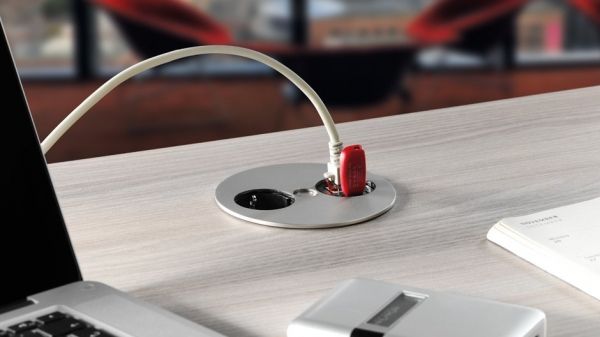 Sistema de electrificación redondo de superficie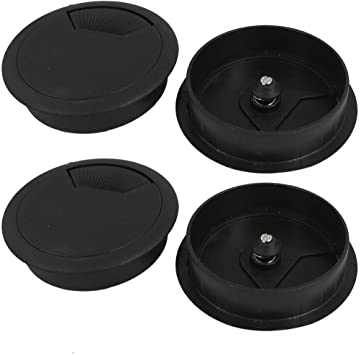 Pasacables redondo negro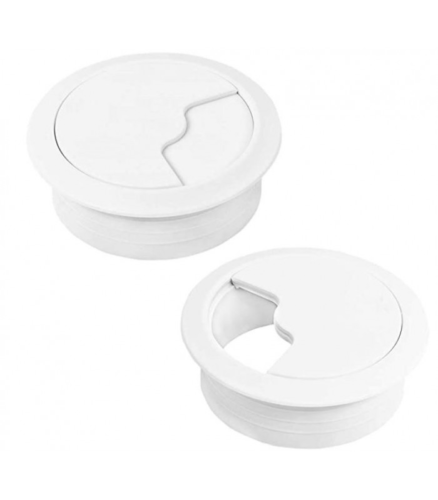 Pasacables redondo blanco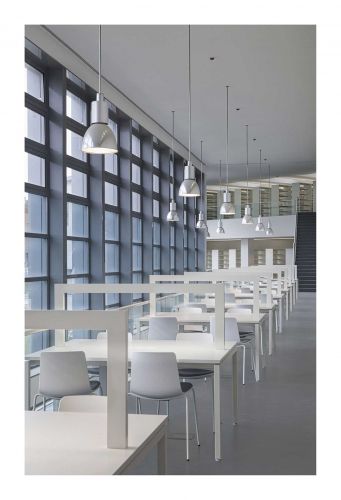 Sistema de iluminación rectangular de aluminio o acero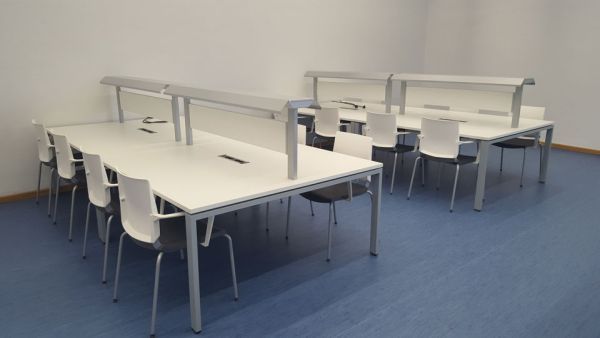 Sistema de iluminación metálico trapezoidal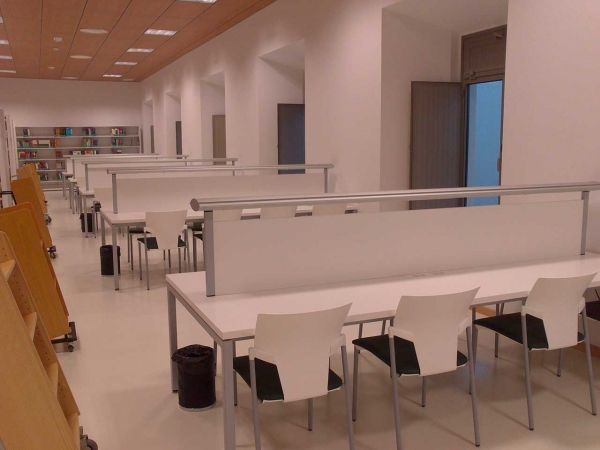 Separación Frontal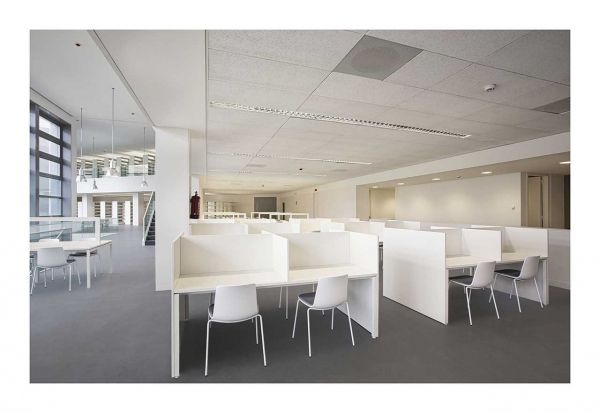 Separación Lateral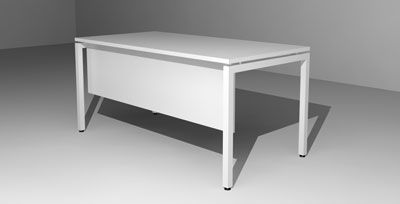 Faldón Frontal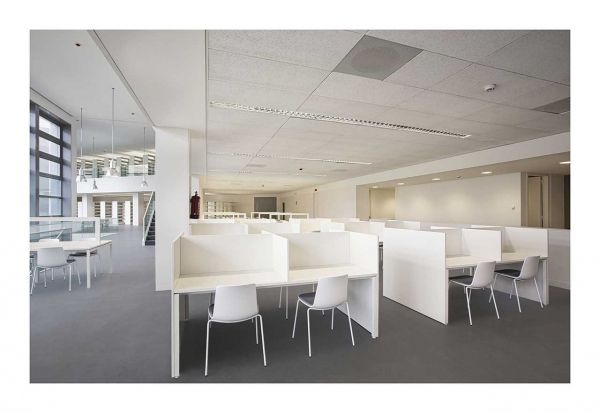 Faldón Lateral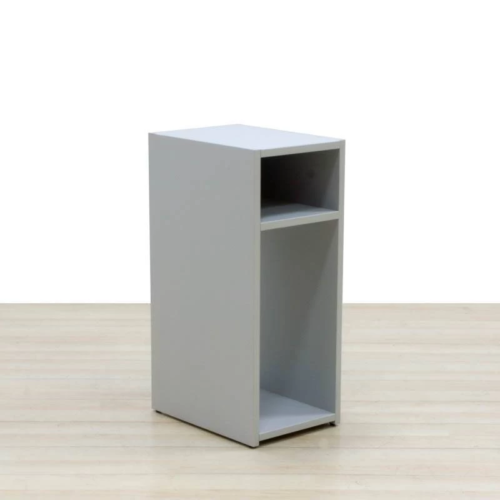 Porta-CPU madera