The lightness of open spaces with a wooden ladder, metal shelves and
optional glass.
Combined modular shelving. Created with ladders in solid beech wood, formed by lengths joined together with middle rails, includes a double rack of holes every 32mm which allows for height adjustment of the metal shelves. It has levelling feet and various accessories, as well as decorative shelf-end elements in different materials (see shelving accessories). One or two-faced modules. The NEOLUNDIA program consists of diverse items of library-specific furniture to achieve a uniform environment. Various measurements and finishes.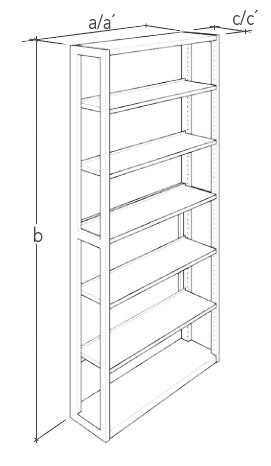 Measurements
a: 66 / 86 / 96 / 116 cm.
a´: 63 / 83 / 93 / 113 cm.
b: 91 / 120 / 150 / 180 / 210 cm.
c: 22 / 31 / 40 cm.
c´: 42 / 60 / 78 cm.
(*) Para otras medidas consultar.
Metalundia's color chart (*)
(*) Colours are approximate. There may be differences in shade between the final product and the image on the screen.
RAL colors
Estantes
(*) More colors available. Please contact us.
FORMICA colors
Costados en estratificado
Natural Beech
(Haya) F2726
(*) Check availability for PVC borders.
MELAMINA colors
Costados bilaminados
Gris Perla
(Soft) U763 ST15
Blanco Caolín
(Perla) W980 ST2
Haya natural
(Soft) H1518 ST15
(*) More colors available. Please contact us.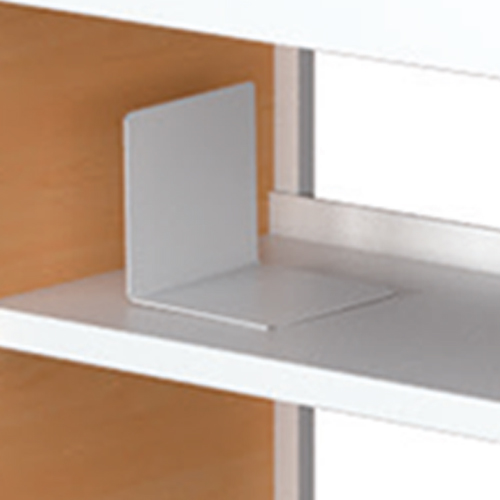 Bookend in "L"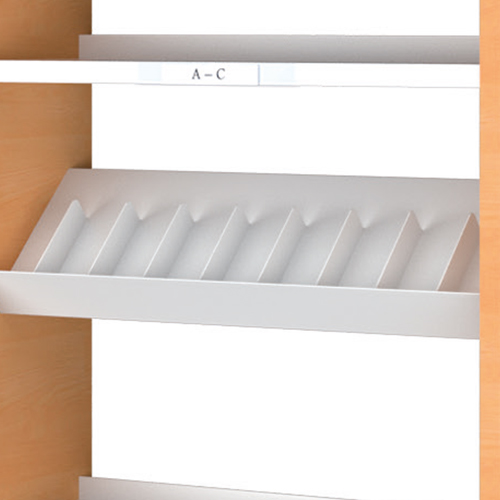 Collection Shelf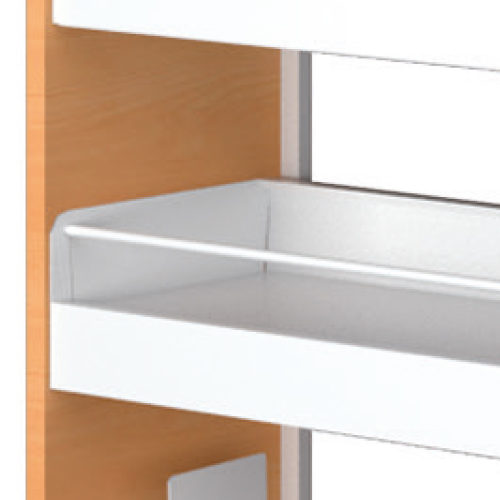 Comics Container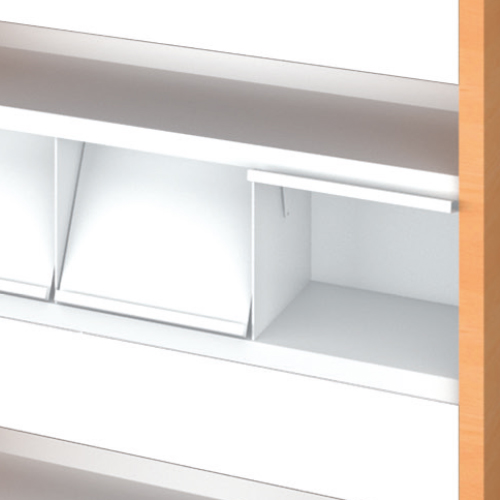 Foldable Magazine Rack Box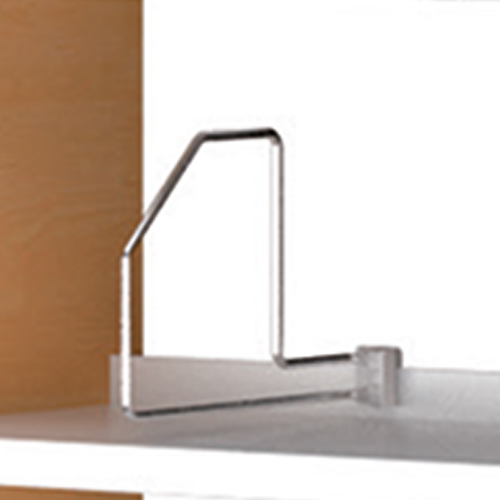 Horizontal Rod Bookend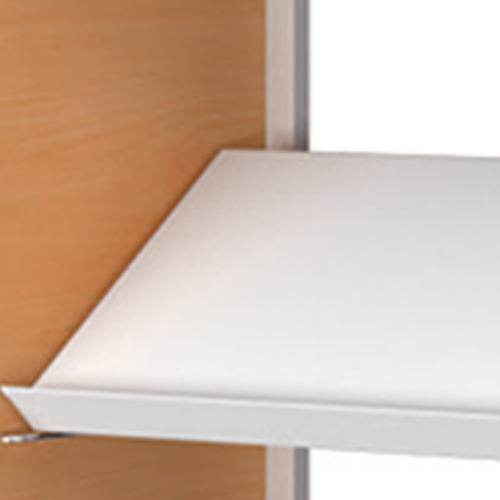 Inclination System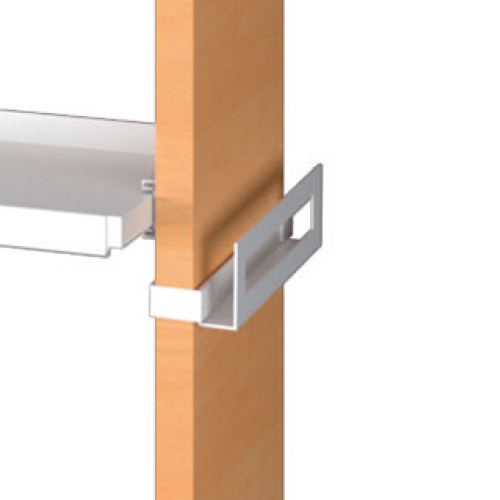 Lateral Display Stand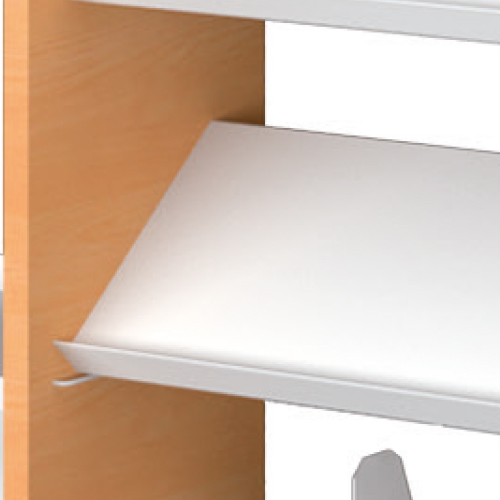 Magazine Display Stand Shelf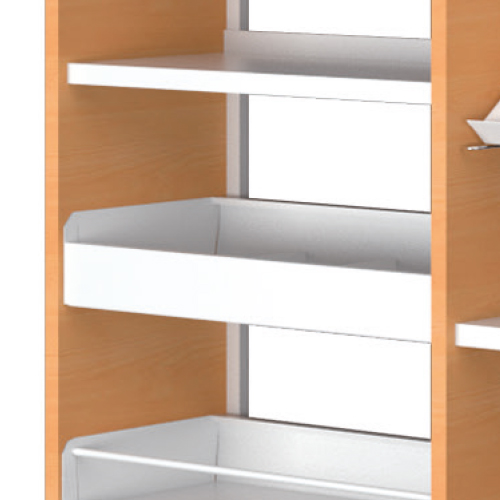 Multimedia container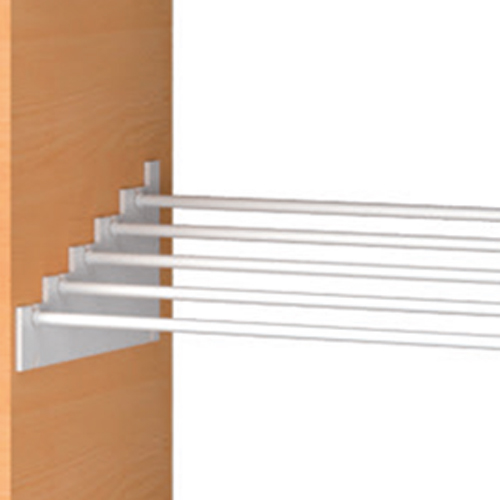 Newspaper Display Stand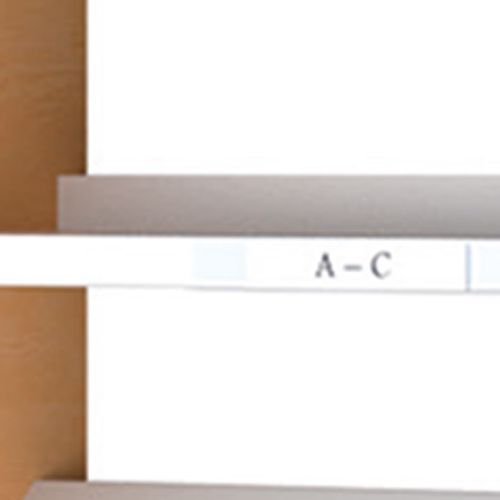 Plastic Card Holder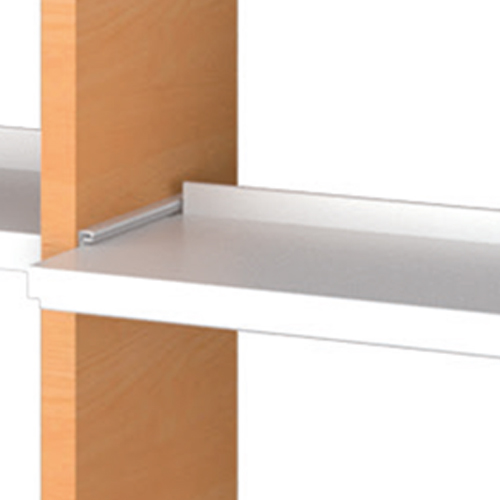 Removable Shelf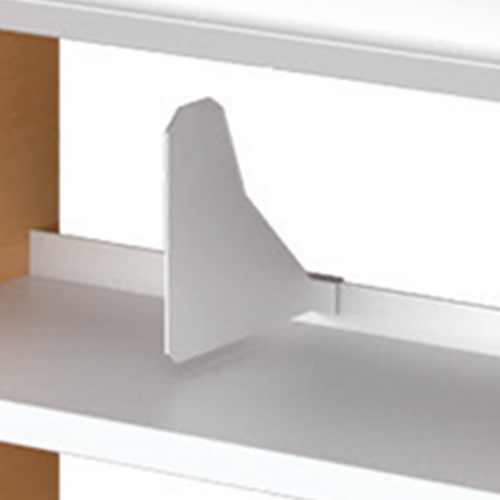 Retaining Metallic Bookend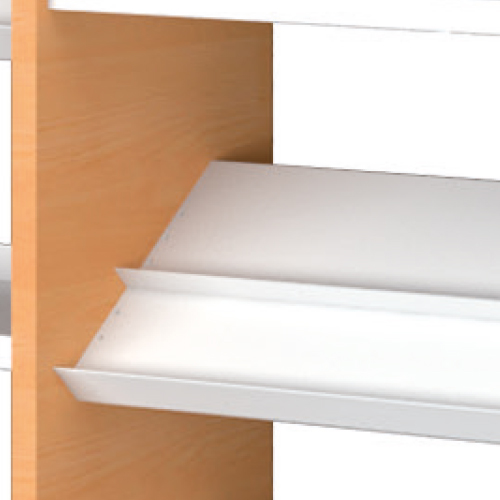 Presentation Shelf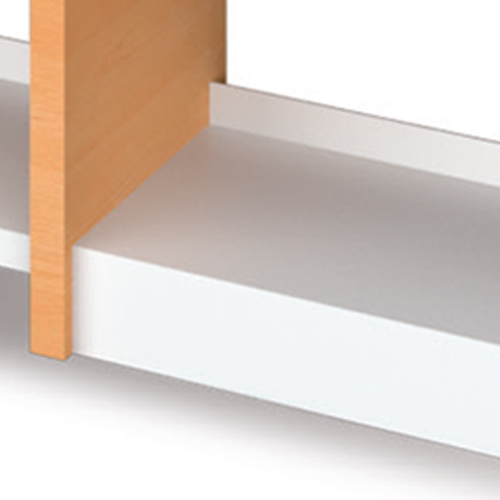 Skirtboard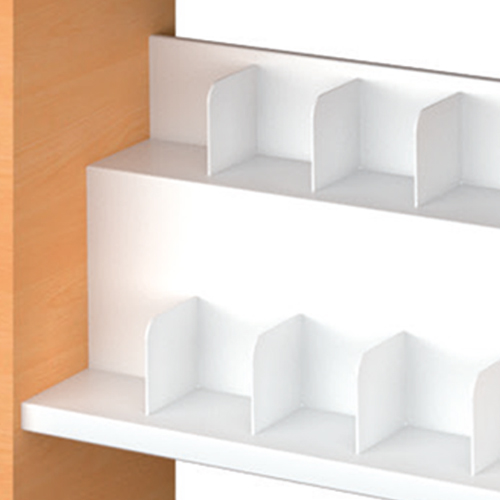 Stepped Arranged Multimedia Shelf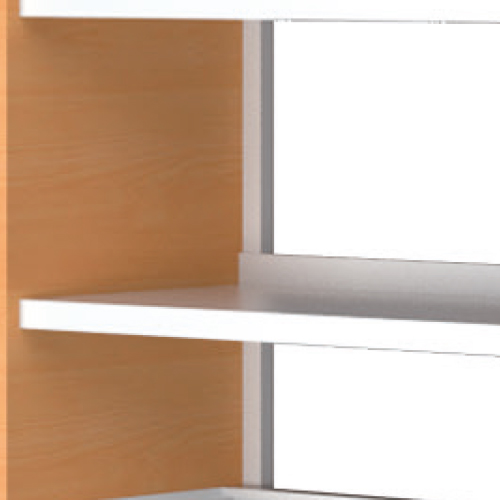 Straight Shelf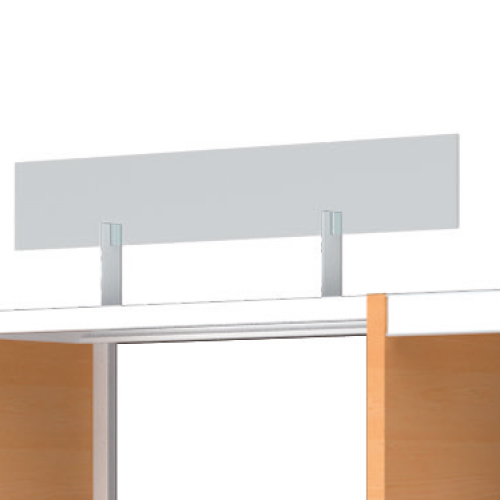 Upper Signange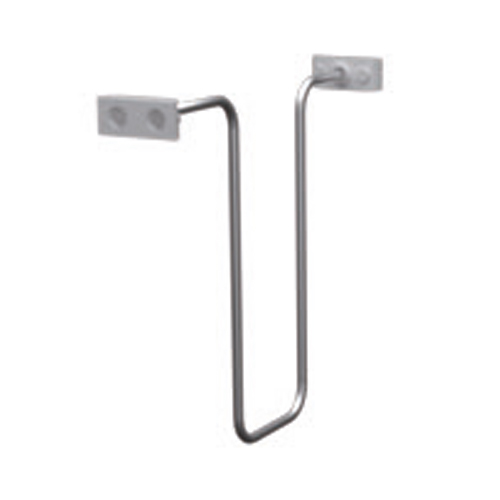 Vertical bookend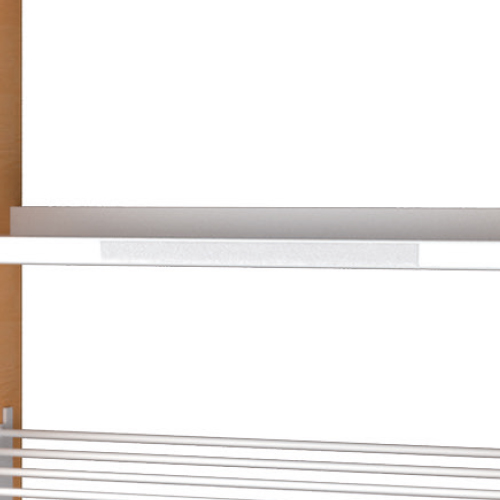 Welder Card Holder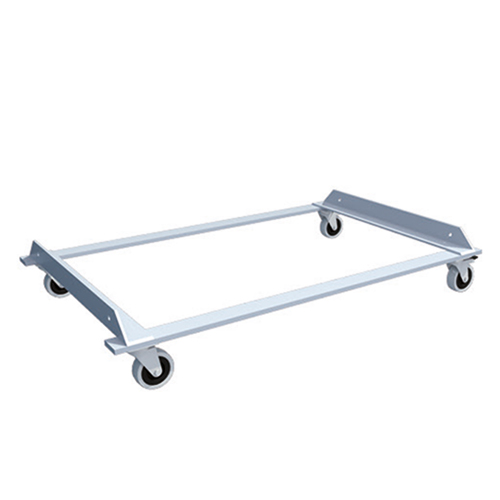 Wheels