The Tolstoi table breaks with convention to provide a modern and dynamic style.
Table formed by a lateral structure and crosspieces of squared metallic tubing with a veneered or bilaminated table-top, and the option of electrification and lighting.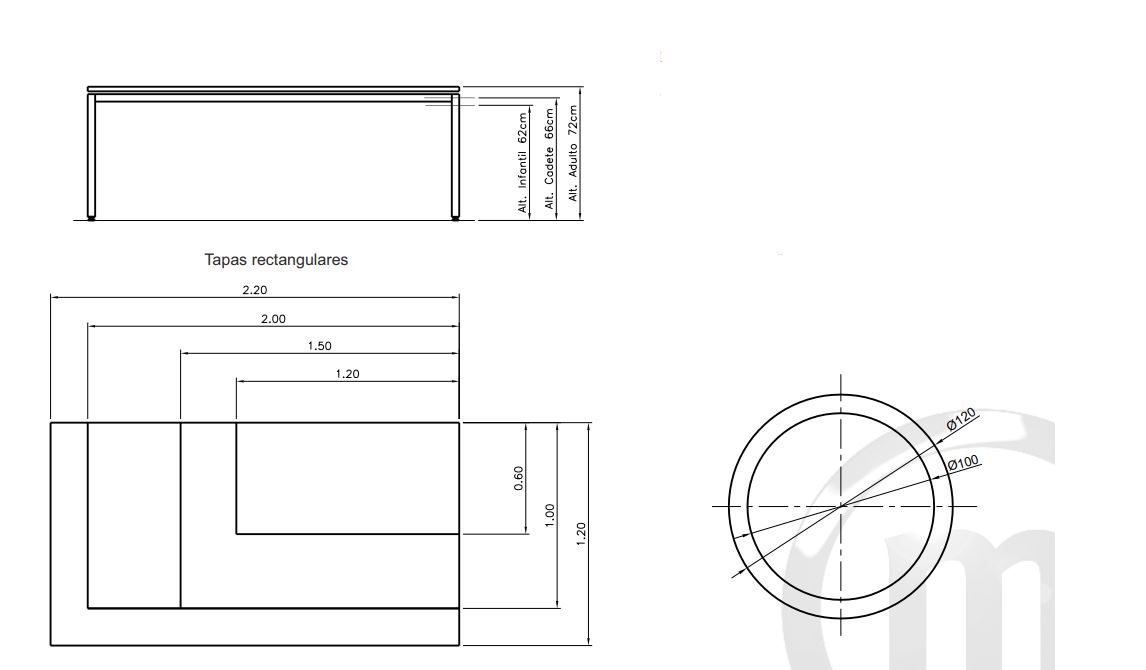 Medidas estandar: 120×60 cm. 150×100/120 cm. 200/225×100/120 cm.
Altura: 75 cm adulto. 70 cm. Cadete. 65 cm. infantil.
Redondas: 100/120 cm.
(*) Para otras medidas consultar.
Metalundia's color chart (*)
(*) Colours are approximate. There may be differences in shade between the final product and the image on the screen.
RAL colors
Structure
(*) More colors available. Please contact us.
FORMICA colors
Covers
Natural Beech
(Haya) F2726
(*) Check availability for PVC borders.
MELAMINA colors
Covers
Gris Perla
(Soft) U763 ST15
Blanco Caolín
(Perla) W980 ST2
Haya natural
(Soft) H1518 ST15
(*) More colors available. Please contact us.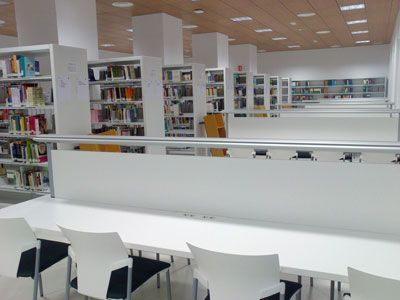 Aluminium tubular lighting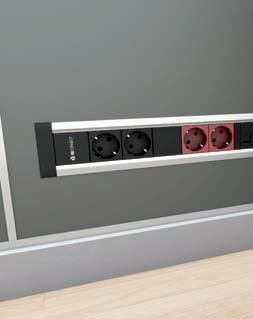 Electrification surface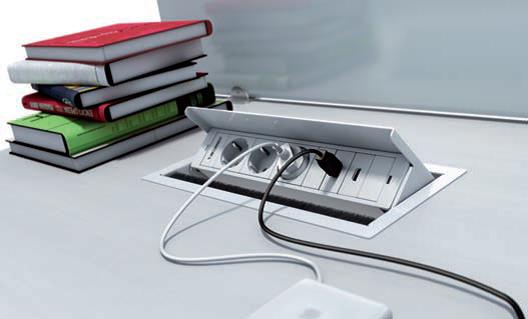 Electrification whith foldable lid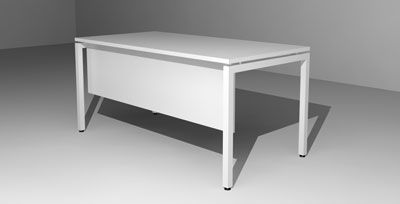 Front flap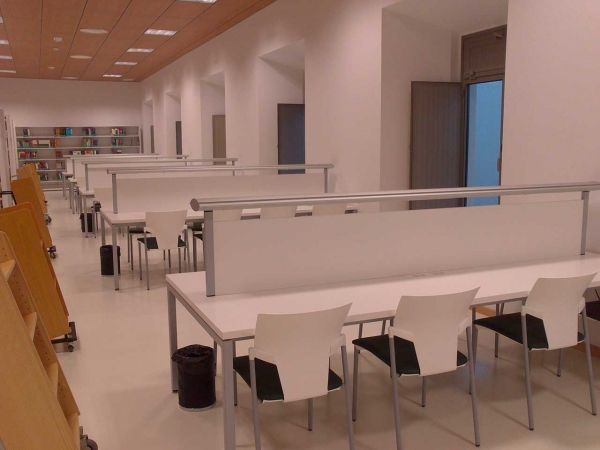 Frontal Separation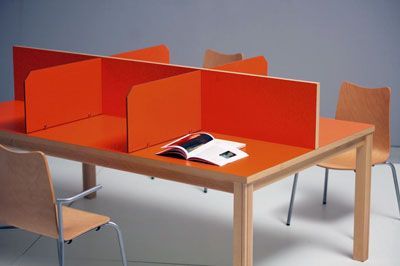 Lateral separation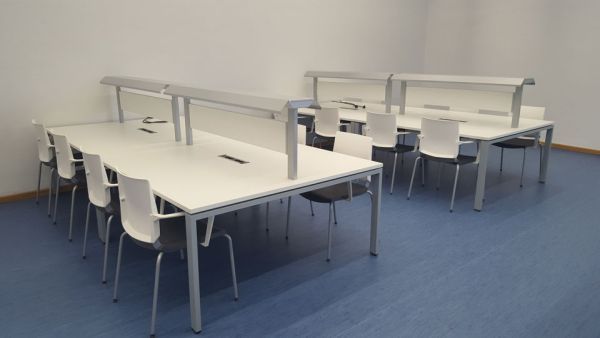 Metal trapezoidal lighting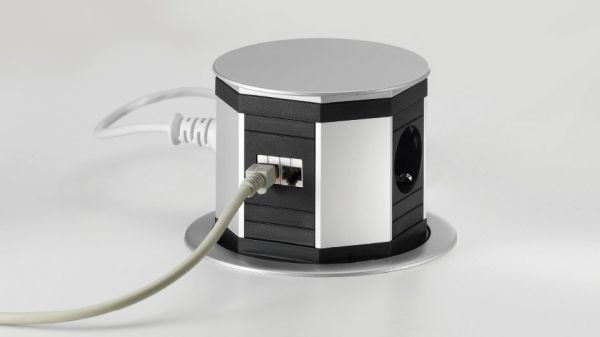 Protruding circular electrification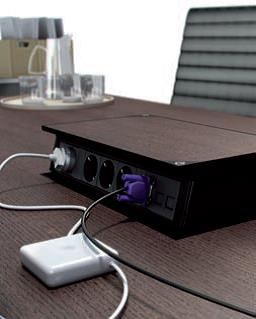 Rectangular protruding electrification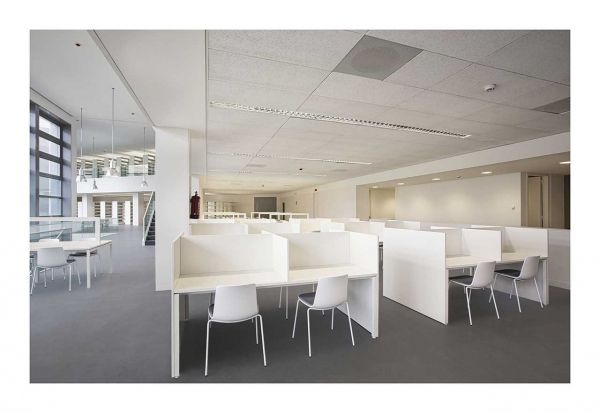 Side skirt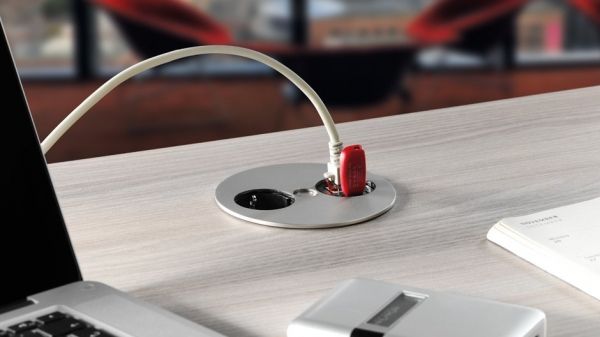 Sliding circular electrification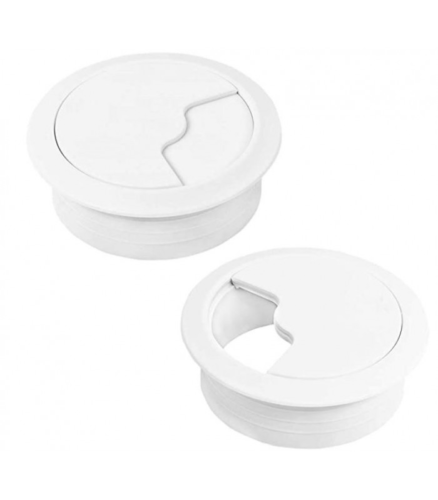 White round cable grommet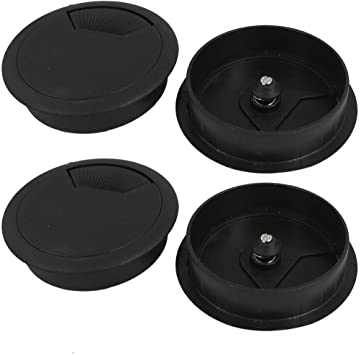 Black round cable grommet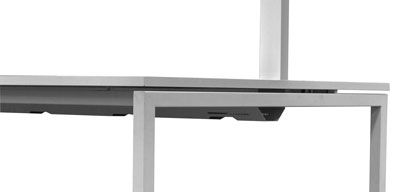 Wireway for cable management